Price Center Rentals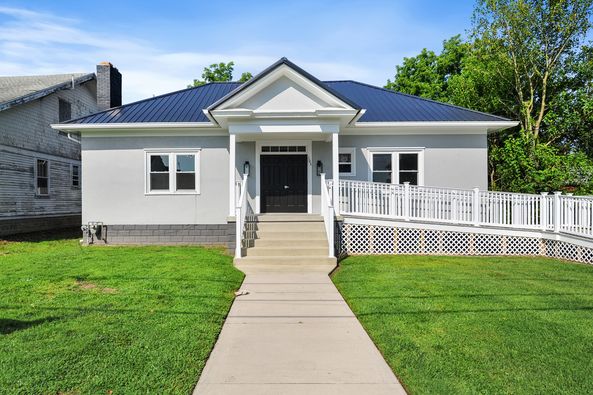 Now that the renovations are complete, the Robert E. Price Community Center is available for rent!
The Robert E. Price Community Center facilities may be utilized for any lawful use that will not be injurious to the property or to individuals. The determination of lawful use shall be made in accordance with City ordinances and laws.
The facility seats 80 to 150 people
FEE: $100/ hour with a MINIMUM of 4 hours Saturday and Sunday.
DEPOSIT: There is a $200 deposit in addition to the rental fee. The renter will forfeit their deposit in the event any of the rules of the contract are breached or if a staff member has to remove furniture or clean up after a rental.
FOOD: You may bring a caterer of your choice or provide your own food. Caterers must provide the City of Harrington with a certificate of insurance.
The center is located at 103 Dorman Street, Harrington, DE 19952. Please call (302) 398-3530 or email ewerner@cityofharrington.com with any questions or to set up a tour of the building!