Planning & Inspections Department Staff
The Planning & Inspections Department employs in-house both a City Planner and a Code Enforcement Officer and contractually through Code Solutions International a Building Code Official.
Vacant– City Planner
The City Planner is responsible for reviewing all site plan, subdivision, variance, conditional use, and annexation applications to ensure compliance with the Comprehensive Plan and the Code of the City of Harrington. Additionally, they review building and sign permits for zoning compliance. They serve as the principal staff liaison to the Planning Commission and Board of Adjustment. As the local administrator for the Downtown Development District and the Harrington Main Street programs, they coordinate all economic development and redevelopment activities in the downtown area.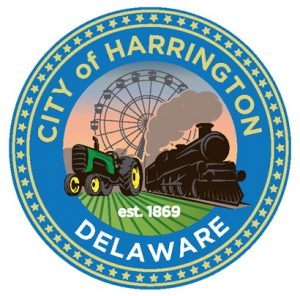 Phone:(302) 398-3530, ext 112
John Long – Code Enforcement Officer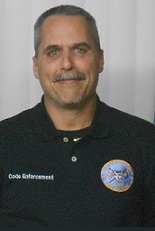 Code Enforcement is headed by John Long. His primary duties include enforcing the City's Code and ordinances such as abandoned vehicles, snow removal, grass cutting, trash and debris, and many more. In addition, he is also responsible for building permit application processing and performing site inspections for sheds, fences, decks, and various other small building projects. John has over 25 years of experience in the construction trade as a licensed Master Plumber in both Delaware and Maryland. He is also an ICC Certified Residential Building Inspector and Property Maintenance and Housing Inspector.
Phone: (302) 398-4428
Email: jlong@cityofharrington.com
David Naples – Building Code Official (Code Solutions International)
Dave has been in the Building Code industry for 17 plus years and has served as the Building Code Official for the City of Harrington since 2011. He is one of only 2 people in the State to have earned the distinction of Master Code Professional certification by the International Code Council; the highest level of certification achievable. He holds 36 total certifications from the ICC in all aspects of construction, life safety, accessibility, and trades. Dave has been a Delaware resident since 1972.