Be Counted – Complete the Census Today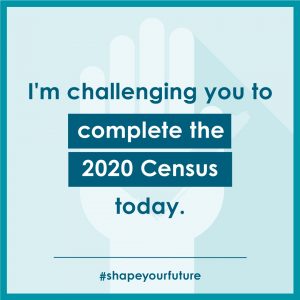 We all have a say in the outcome of the 2020 Census, and it can help Delaware secure $3 billion in funding and maintain fair representation in Congress. All you have to do is complete and return your 2020 Census form. It is a simple civic duty with enormous impact.
Go online to my2020census.gov or call 1-844-330-2020 to complete your census today and help shape Delaware's future!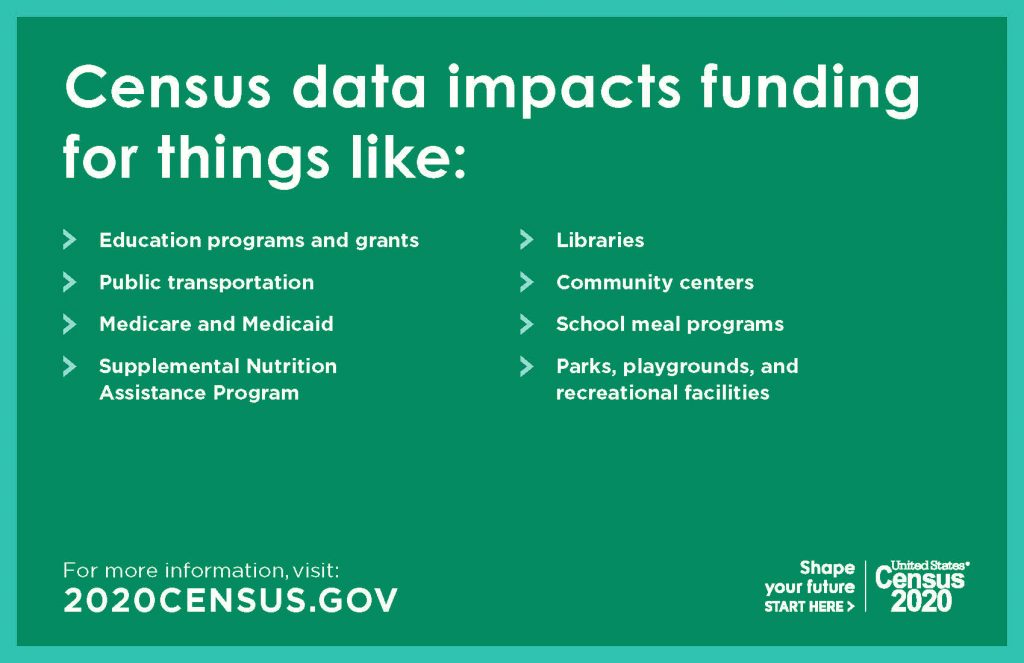 Tags: Census, Federal government