A Year of Celebration – Harrington turns 150!
The 150th Anniversary Committee has been working hard to organize events to celebrate the 150th anniversary of the incorporation of the City of Harrington. Did you see their float in the 2018 Christmas Parade? It won an award for "Special Performance."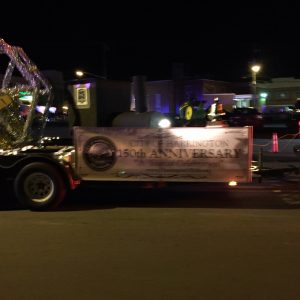 Up next is the New Year's Eve Tractor Drop on December 31, 2018 at 6:30 p.m. There will be several events throughout the year, so please join us for "A Year of Celebration" in honor of Harrington's anniversary.
Keep up to date and get more information on the 150th Anniversary website.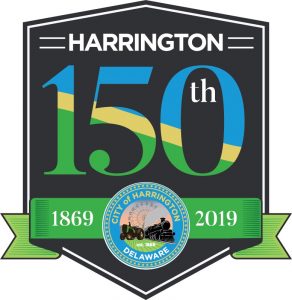 Tags: 150th, Community Group, Events