City Council Approves Extension of Water and Sewer Impact Fee Waiver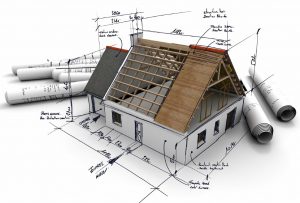 Newly constructed single-family detached houses may be eligible for a waiver from water and sewer impact fees. This program encourages the building of new single family homes by reducing the amount of fees paid. In fiscal year 2017, a total of six waivers were granted, and in fiscal year 2018, there were four.
There is a limit of three waivers per incentive beneficiary per year. The community impact fee, Kent County sewer impact fee, and building permit fees must still be paid.
The water and sewer impact fee waiver for single-family detached houses is part of a larger incentive program offered by the City of Harrington in an effort to foster economic development and growth. Please see Chapter 157, Economic Development and Redevelopment, in the Code of the City of Harrington or contact City Planner Jeremy Rothwell at 302-398-3530 or jrothwell@cityofharrington.com for more information.
Tags: City Hall, Economic development, Harrington Water and Sewer